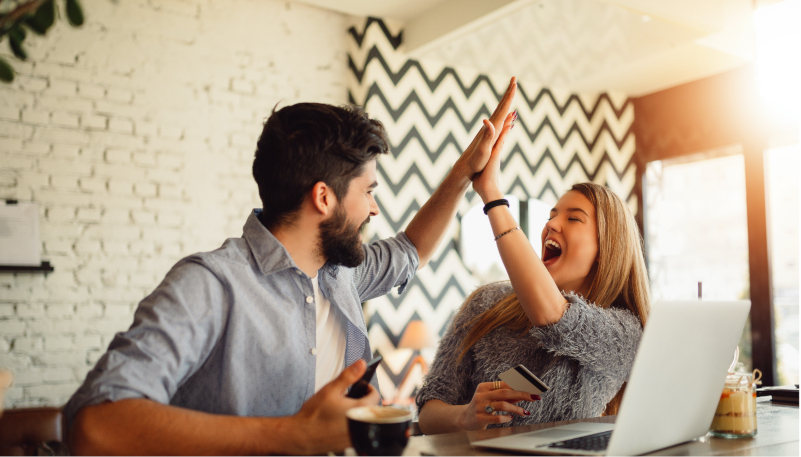 Find your perfect new home or next investment
Whether you're looking to buy your new family home or a buy-to-let opportunity, a potential B&B or development site, we have the property for you. Use our Property Finder to search for your dream purchase. You can also sign up to receive our email alerts so you never miss a property opportunity again.

"Professionally run auction, kept me updated throughout the process and guided me through the requirements. Regular contact pre and post auction."

"This was the first time we have bought at auction. From the first enquiry about the lot and me enquiring about the process involved the customer service was fantastic. Each phone contact I had with a representative they were friendly, helpful and informative, showing that they really do put customer service first. It does make such a difference to know that when you will speak to someone they will do their best to answer your questions and get back to you if needed. Will certainly recommend you to others."

"Very professional service, Helpful friendly staff. We sold on our first online Auction very pleased with the outcome."

"We were selling this property due to a bereavement which is emotional itself. We were so lucky to have Vejay Pal to look after us and guide us through the sale. Not only did he take the whole burden away from us. He was sympathetic, professional and made us feel confident in his handling from start to finish. He was always available to answer our concerns and we could not ask for more. He was also absolutely right with his valuation and the price the property achieved was as he predicted. All I can say to Vejay and SDL Auctions is a big thank you."